PROVEN AND EXPERIENCED ALABAMA EXPUNGEMENT LAW FIRM
AM I ELIGIBLE FOR EXPUNGEMENT?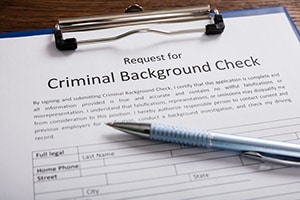 You are eligible for an Alabama expungement if you have been charged with a misdemeanor criminal offense, a traffic violation, or a municipal ordinance violation –
If the charge was dismissed with prejudice,
No-billed by a grand jury,
The person was found not guilty of the charge, or the charge was dismissed without prejudice more than two years ago and has not been refiled.
HOW DOES THE PROCESS WORK?
A petition has to be filed with the circuit court in the location the charge was filed.
A copy of the petition submitted to the circuit court also has to be provided to the district attorney's office, the law enforcement agency and the clerk of court.
The DA's office is expected to review the petition and make an effort to notify any victims in the case.
The DA's office and the victims have 45 days to file a petition opposing the expungement. If the objection is filed, the court is to set a hearing date at least 14 days after the filing.
WHAT HAPPENS IF MY RECORDS ARE EXPUNGED?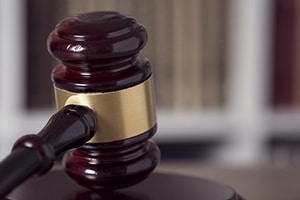 "The proceedings regarding the charge shall be deemed never to have occurred," the act says.
Arrest records, booking or arrest photos, index references for public records searches and other documents or electronic files concerning are destroyed.
The Law Offices of J.D. Lloyd has been a practicing expungement law firm in Alabama since 2014, contact us today to discuss your case.
SUCCESSFUL ALABAMA EXPUNGEMENT CASES IN:
Auburn
Birmingham
Elberta
Homewood
Hoover
Jefferson County
Mountain Brook
Pelham
Tuscaloosa
St.Clair County
Shelby County
Vestavia